Gutter Cleaning Melbourne
Gutters are one of the most important parts of any roof, whether it's connected to a large commercial estate or a small residential house. So when they're searching for gutter cleaning services, Melbourne customers know they need to contact a reliable and experienced team. That's why they turn to APEX Vacuum Gutter Cleaning.
For more than 12 years we have been a go-to name for gutter cleaning solutions in Melbourne and across the surrounding suburbs, providing hassle-free, straightforward, and efficient services that will leave our customers' gutter in tip-top shape.
For more information on the benefits of our tried and tested gutter cleaning services, Melbourne locals can give us a call today.
Comprehensive Gutter Vacuum Cleaning Solutions
Here at APEX Vacuum Gutter Cleaning we are proud to be a leading local name when it comes to gutter vacuum cleaning solutions.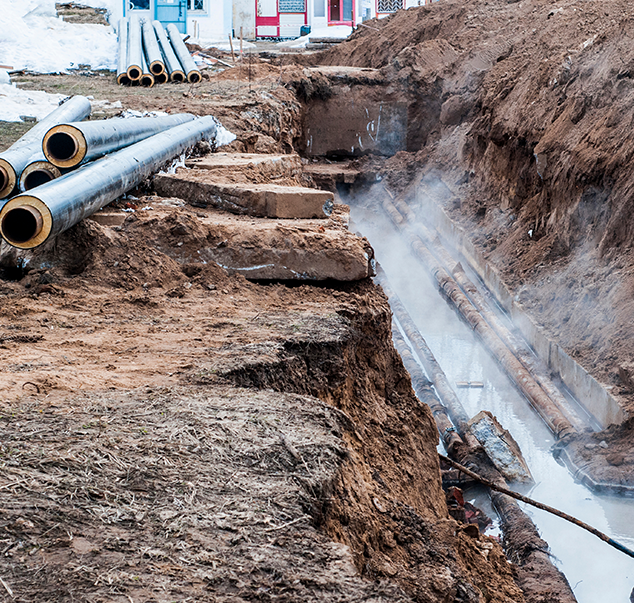 Our gutter vacuum cleaning solutions are as safe as they are dependable, and mean that our team can clear out even the most badly blocked gutters without having to leave the ground. Better still, there is no mess left behind.
We use the very best and most reliable equipment available to deliver a thorough and professional service to each of our customers, leaving their gutters as clear as they day they were fitted. Clogged gutters not only look unseemly, they can pose a serious problem. If the water is unable to flow freely through the gutters and into the downpipes then it remains on the roof and can cause issues with the overall structural integrity. Clogged gutters are also a dangerous thing to have when bushfire season begins.
The Roof Gutter Cleaning Experts in Melbourne
Searching for a top-quality roof gutter cleaning service in Melbourne? Then you have come to the right place.
No matter how big the job might be, our team can provide prompt and professional services that will have the gutters cleared out in no time at all. The APEX Vacuum Gutter Cleaning team works hard to ensure that all customers receive the same high standards of service and workmanship, and that they can enjoy lasting and unbeatable value for money.
To learn more about how our roof gutter cleaning services can help you, make sure to give us a call on 0410 614 924.