Hydro Excavation Melbourne
For tried and tested hydro excavation solutions, Melbourne customers know they can always turn to the experienced and friendly team here at APEX Vacuum Gutter Cleaning.
We have been in business for more than 12 years and are proud to be recognised as one of the industry leaders in hydro excavation services. This method is a straightforward and highly effective method of moving soil or digging. It involves using a jet of water that is fired into the ground at a high pressure, with the displaced dirt then being collected by a vacuum. It gets the job done efficiently, while also reducing the need for large excavation machinery to be one site.
So give us a call today to see if a hydro excavation service is suitable for your upcoming project.
Dependable Hydro Vacuum Excavation Solutions
At APEX Vacuum Gutter Cleaning we are proud to be among the most sought-after names for hydro vacuum excavation services in and around Melbourne.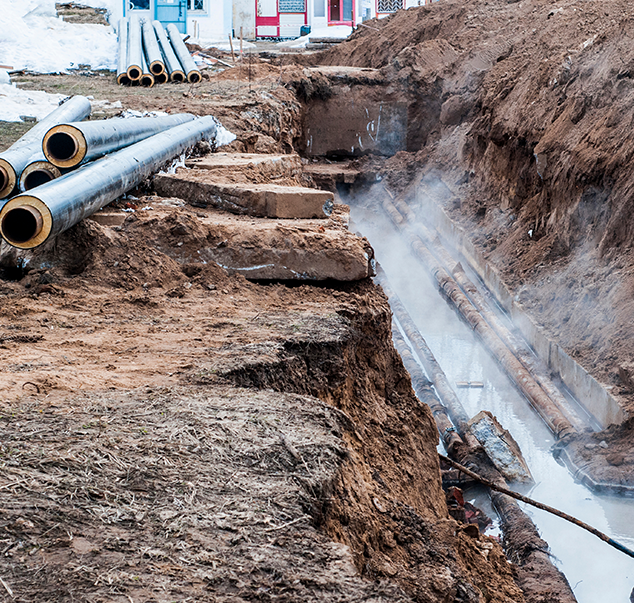 Whatever the job might be, customers can be sure that our proven and professional team will be there with top-quality equipment to get it done without issue. This method of excavation is not only more efficient than many other alternatives, it also offers superior accuracy which means customers will be left with results that will speak for themselves.
Hydro excavation also comes with a host of waste removal benefits, as the vacuum ensures that piles of dirt and debris aren't left at the worksite to be collected.
Contact our team today for more information on our in-demand hydro vacuum excavation services.
Unbeatable Hydro Excavation Services in the Local Area
When it comes to hydro excavation services, customers in Melbourne know they need to turn to a qualified and respected team who can tackle even the largest or most demanding jobs. That's exactly why they call the professionals here at APEX Vacuum Gutter Cleaning.
With our hydro excavation solutions customers have the chance to save time and money, meaning more of their allocated budget and energy can go to moving forward with the given project.
Our team is specially trained to use the top-quality equipment and machinery that is utilised in our hydro vacuum excavation works, and is able to ensure that all customers can enjoy lasting value for money.
Call 0410 614 924 to learn more, or to speak to a member of our team.